Duplication of Style – Howard Schatz – projection study
Howard Schatz is an accomplished photographer who has explored many themes. I enjoy his work and his approach to human form. I saw some of his projection studies and it inspired me. Here are two examples (Howard Schatz credited, reference http://www.howardschatz.com/portfolio.php?galleryID=5&subcatID=11.) I am launching into my own projection studies. I am having a great time with light and form :)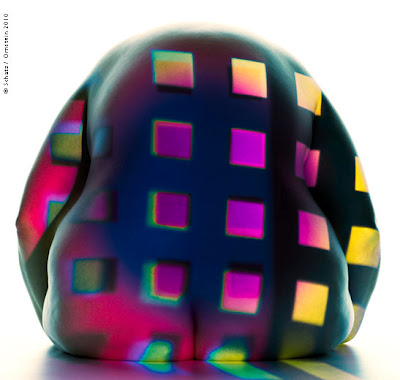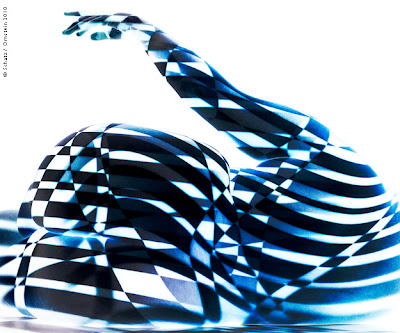 On with the show.
I didn't have the luxury of the studio equipment necessary to blow out the background, so I opted for a black background. I am happy with the increase in contrast and feel it is a more dramatic effect.
All images shot with Canon 24-70 f/2.8 L
ISO 800
60mm (approximate)
f/5.6
1/15 sec
These two examples are very similar in form to the examples and will illustrate the accuracy of duplication.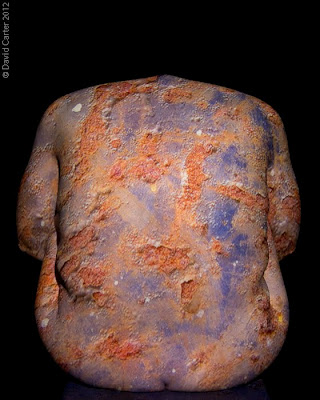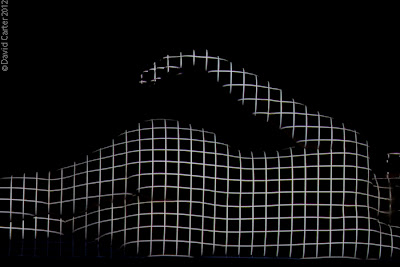 Let the show go on!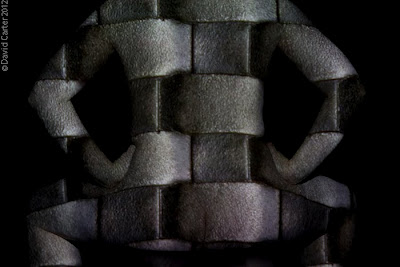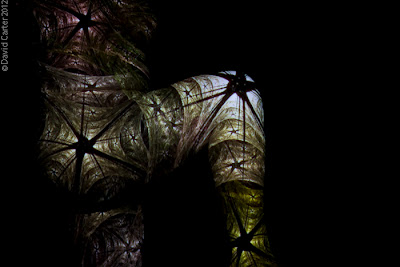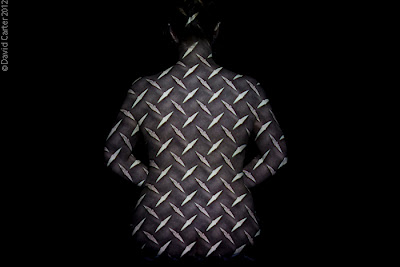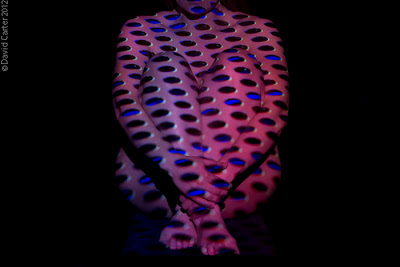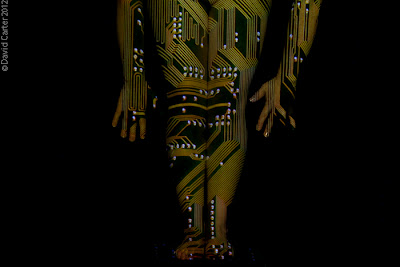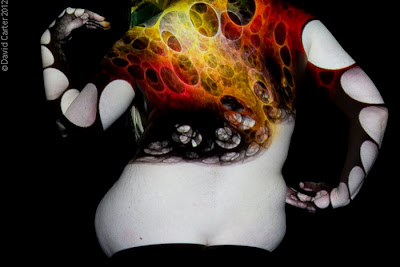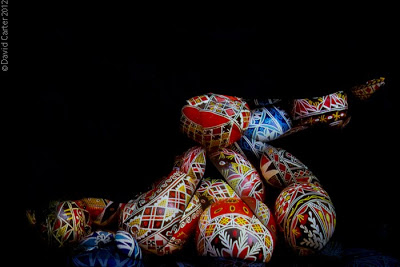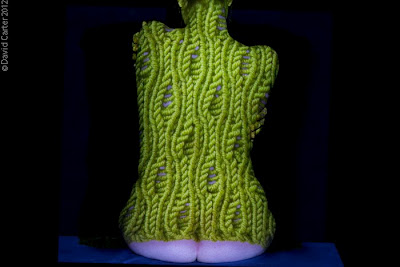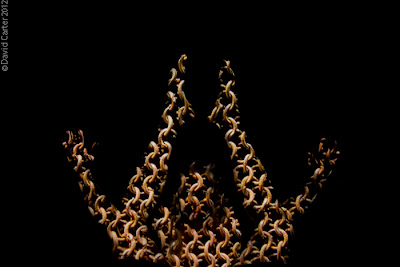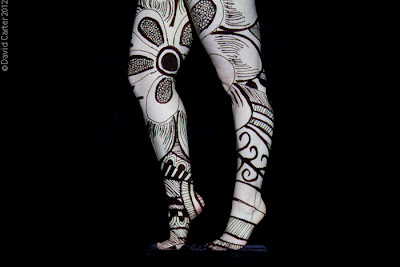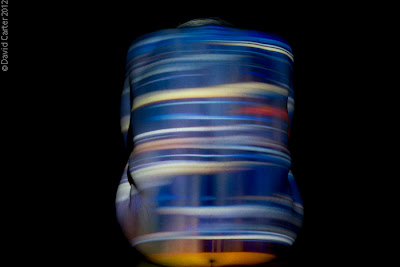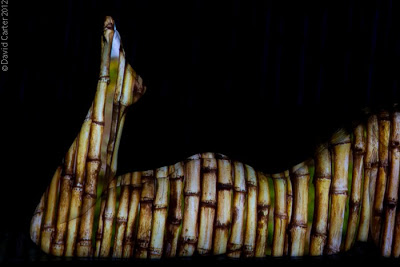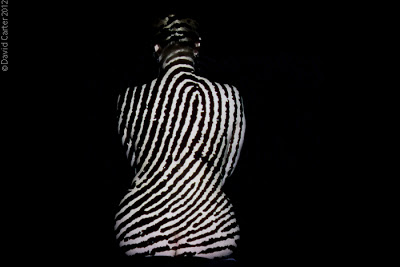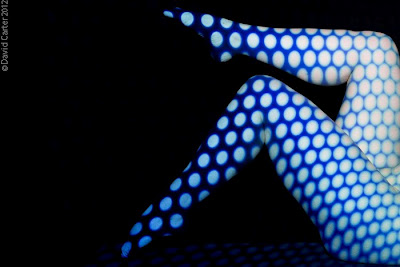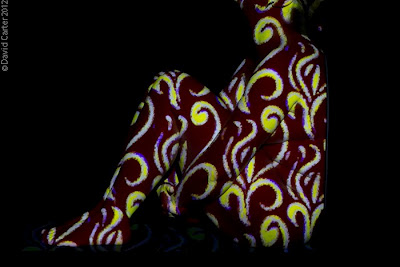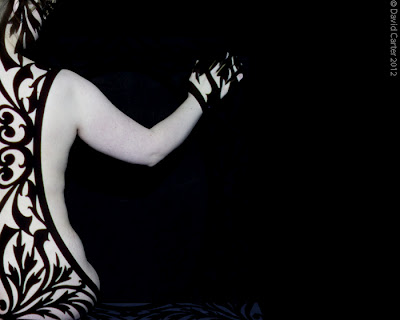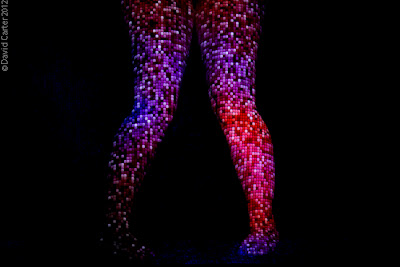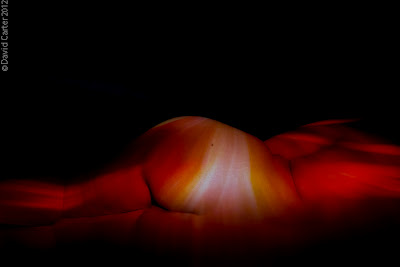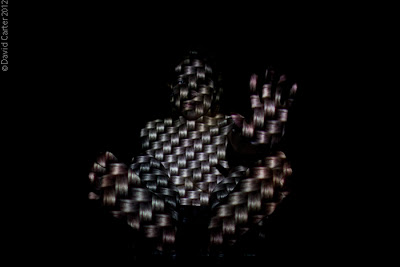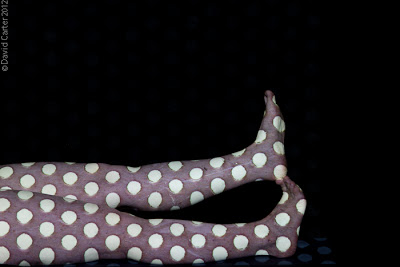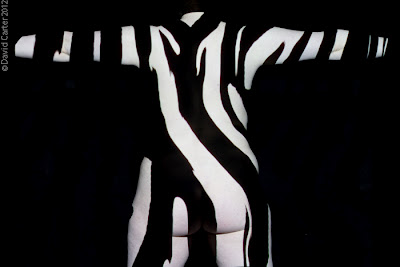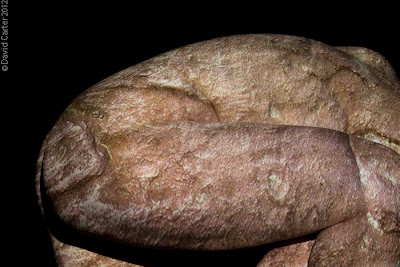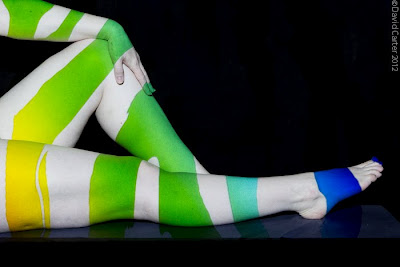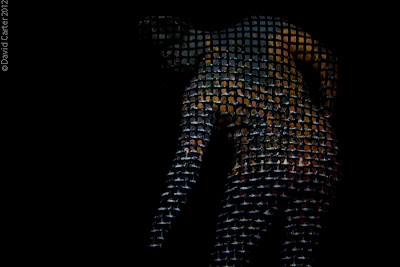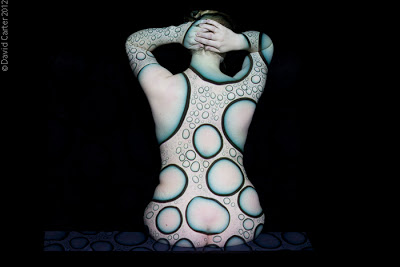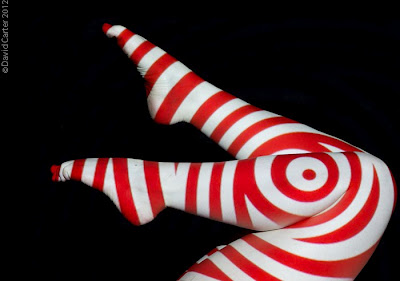 Thanks for watching :)
-dave